Hypnotherapy, Psychotherapy & Lucid Dreaming
Integrative Psychotherapist, Hypnotherapist, Master NLP Practitioner and Lucid Dreaming Facilitator for Personal, Weight Loss, Anxiety & Stress, Self Esteem & more.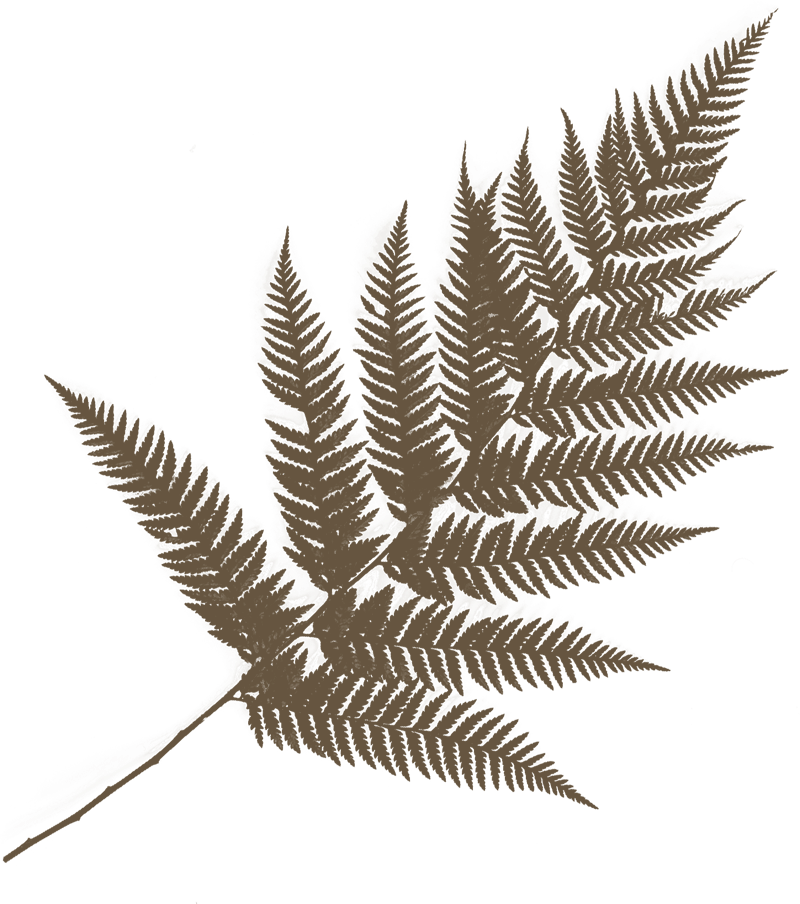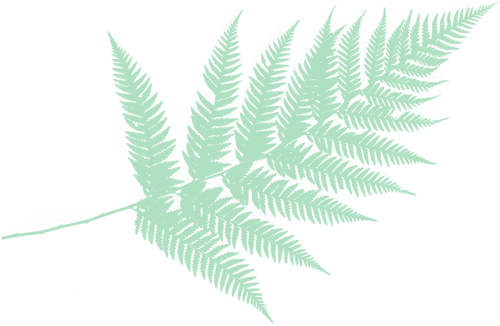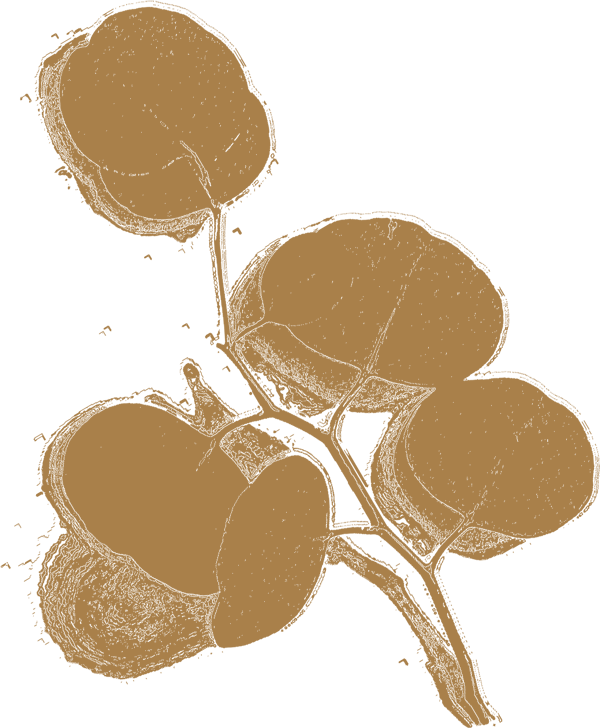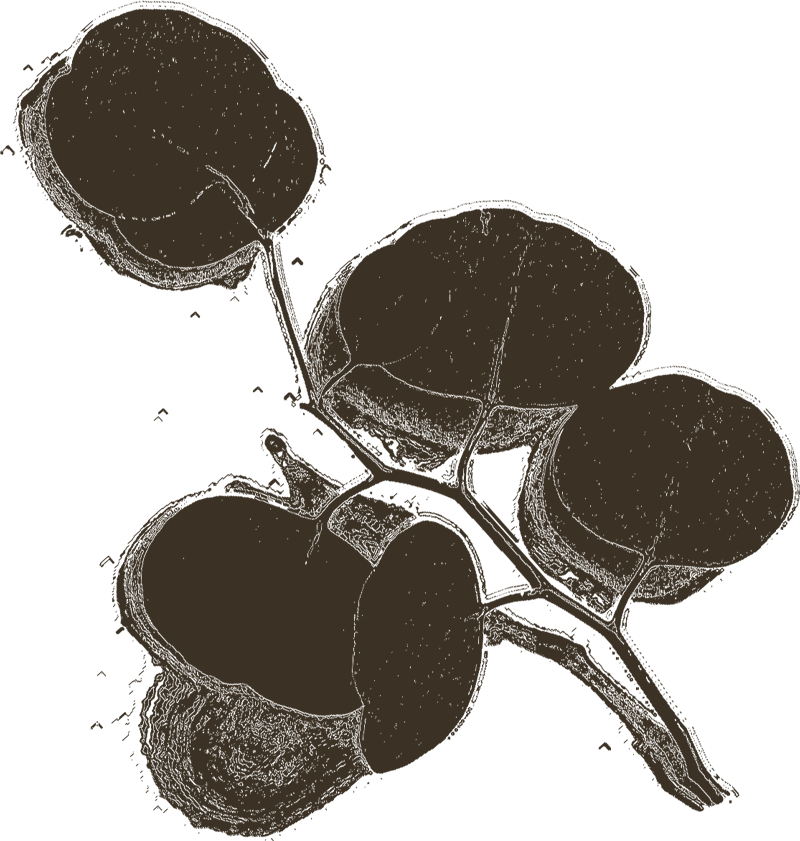 Hypnotherapy
What can hypnotherapy help with?
Hypnosis can help with breaking habits, managing stress, and a wide range of conditions including anxiety and addiction.
Psychotherapy
What is psychotherapy?
 Psychotherapy is a collaborative treatment and can help treat challenges and symptoms relating to mental health and emotions.
Lucid Dreaming
Working with your dreams is a way to process everything and change your life,  Lucid dreaming allows our conscious mind to face fears and overcome challenges.
We all have a journey within us, a place we are trying to reach.
A place of safety, a place of peace. About Monica
It is very important to me to listen to my clients' stories with a determination to truly hear them. Understanding each individual client is vital to our connection and important to the work we do together so they can be the best of who they are. Enabling people to hold their heads high and to live full, meaningful lives is my passion.
A one hour, no obligation initial consultation session gives an opportunity for the client to discuss their aims and expectations from therapy. Together we will establish a suitable therapeutic solution.
Every journey starts somewhere; every journey starts with you.
The decision to change your life is a big deal and it's a big task. It is often said that the road less travelled is often the hardest and most unnerving route to take; but you don't have to travel alone. Monica Varo offers support and expert guidance for every step you take towards achieving your life's transformation – from the very beginning to the very end.
I aim to help clients improve aspects of their lives including
Personal & Working Relationships
Self Esteem, Confidence & Limiting Beliefs
"Hypnotherapy with Monica has totally changed my relationship with food, and consequently totally changed my life! I feel so much happier and healthier – the weight loss is just an added bonus."
"My motivation for seeing Monica was a lack of direction and insufficient dedication to any one thing in my life. Monica's approach to my therapy was very open-minded; she listened intently to me and catered her treatment to my needs and moods on the day. I found this very refreshing; rather than having me fit into her planned schedule for the session, she fitted into mine. I gained a lot of knowledge about myself and the tools to achieve what I wanted in very few sessions, something that a year of counselling had not managed to even identify let alone 'fix'. Monica, herself, is very warm and enthusiastic about what she practices, her knowledge in many areas of therapy shines through and you find yourself participating in exercises that you may initially think won't work for you but end up gaining so much from. I cannot recommend Monica highly enough; I gained what I needed from our sessions and so much more. Many Thanks"
"When I came along to the first meeting I felt totally out of control with my eating habits But after that first consultation I was amazed at how Monica left me feeling so much more in control and happy with myself. I listen to the cd regularly as I feel it really helps confirm all that Monica taught me. It takes a big leap of faith to try and trust someone but with Monica I knew instantly that she understood me and was really only interested in my well being. I have no hesitation in recommending Monica to others for it's clear that she is excellent at her job and truly cares for the client."
Are we taught to pretend we are okay when we are not? Babies for example, cry all the time and express when they are not well. As we get older, we are conditioned not to say anything and pretend that we are okay, and to be strong even if that is not what is best for...
Location
Rear back, 129 New Road, Croxley Green
Hertfordshire, WD3 3EN
Make an Appointment
Feel free to contact me for more information on any of my services.
Open Hours
Monday – Friday: 10am – 6pm
Saturday & Sunday: 10am – 2pm