Hypnotherapy reviews
A collection of case studies and testimonials from clients. Please subscribe to my newsletter if you would like to receive future updates.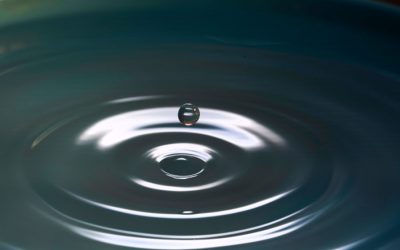 I know that people who never tried it before initially wonder: "Does hypnotherapy work?" "How does hypnotherapy work for weight loss, anxiety, confidence, depression?" "Does it actually work for everyone?" "Does hypnotherapy work for fear of flying, low self-esteem,...
Location
Rear back, 129 New Road, Croxley Green
Hertfordshire, WD3 3EN
Make an Appointment
Feel free to contact me for more information on any of my services.
Open Hours
Monday – Friday: 10am – 6pm
Saturday & Sunday: 10am – 2pm