Articles & Resources
Read my latest posts about Hypnotherapy, Psychotherapy & Lucid Dreaming.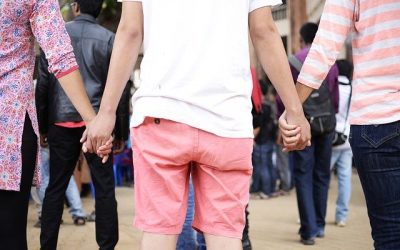 Are we taught to pretend we are okay when we are not? Babies for example, cry all the time and express when they are not well. As we get older, we are conditioned not to say anything and pretend that we are okay, and to be strong even if that is not what is best for...
Location
Rear back, 129 New Road, Croxley Green
Hertfordshire, WD3 3EN
Make an Appointment
Feel free to contact me for more information on any of my services.
Open Hours
Monday – Friday: 10am – 6pm
Saturday & Sunday: 10am – 2pm