Articles & Resources
Read my latest posts about Hypnotherapy, Psychotherapy & Lucid Dreaming.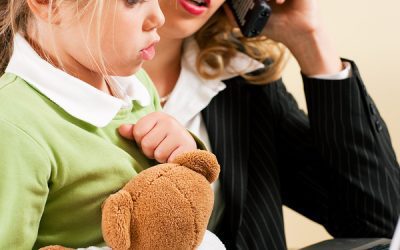 You don't need anyone to tell you that life is very different now that you're a mum. Your day-to-day life has changed. The way people treat you has changed. Above all, you have changed. However, now that you are getting ready to go back to work after maternity leave,...
Location
Rear back, 129 New Road, Croxley Green
Hertfordshire, WD3 3EN
Make an Appointment
Feel free to contact me for more information on any of my services.
Open Hours
Monday – Friday: 10am – 6pm
Saturday & Sunday: 10am – 2pm